Customized CRM


Personal design & ideas implementation


Login & page access management


Mobile device web version


Live chat features
and much more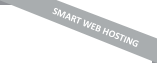 Unlimited items store


Subscription based order handling


Registered user discounts


Discount codes for promotions


Simple checkout process
and much more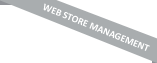 One on one user training


Remote web meetings available


Web 2.0 development assistance


Search engine optimization ideas


Content management suggestions
and much more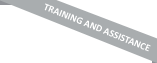 Acting as Software-as-a-Service (SaaS) provider SalesKite feels proud to present on demand software that can support your entire company. Building up web presence you can start out with site content management system, as you start selling online you can scale to e commerce solution with any further customization as you grow and develop.

Enterprise resource planning (ERP), customer relationship management (CRM) and other cloud computing capabilities are available in a single and powerful business management software solution presented by a separate division of SalesKite. That makes SalesKite different from other applications as it is built around one major framework and allows on going scalability.

unlimited instant chats


multiple logins for chat team members


can be added to your current web-site


fully integrated with all our service plans


customizable chat box design
and much more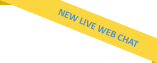 SalesKite offers three main levels of service. This allows you to select the level of service you need and scale up adding more features as your business grows, without ever leaving your provider. As your organization becomes an enterprise, SalesKite can even customize your online business management and technical infrastructure to whatever your company demands are.

Hosted company management platforms of different levels with CMS, e-commerce and other valuable features.

When you or your business need to go beyond standard software features, there's SalesKite to help you out.